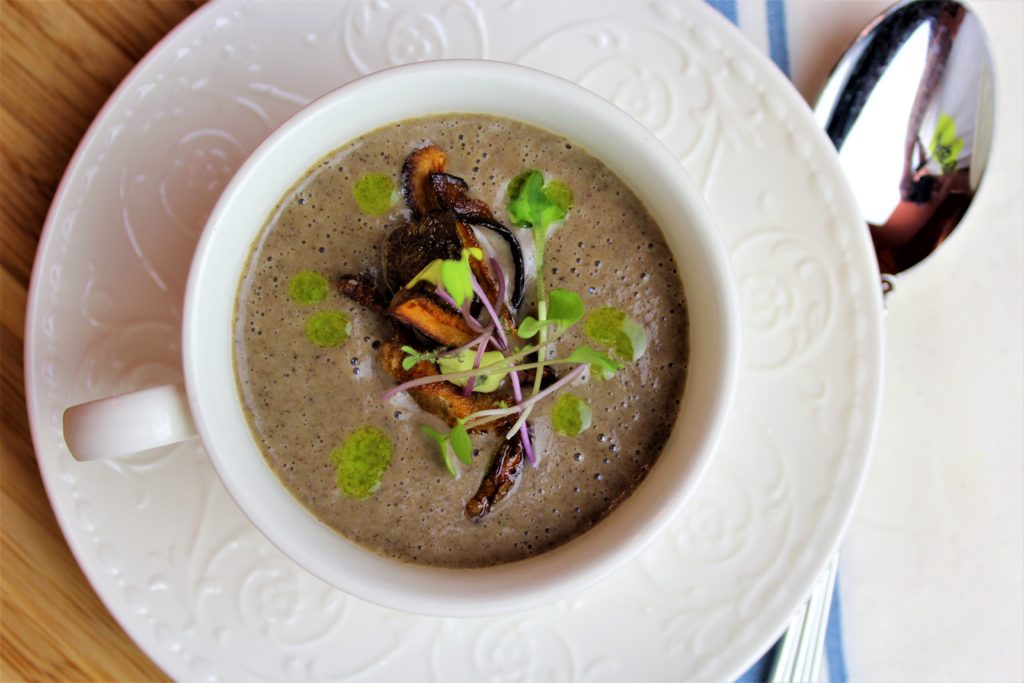 |
Wild Mushroom Bisque in the wintertime? I don't think there is anything more comforting than a bowl of soup to ...
|
Sunday Red Sauce Sunday Funday! In the wintertime, Sundays are our relaxation day. We don't plan to much unless someone ...

A retired chef of 27 years, I'm so excited to be able to share my love of cooking. My recipes are usually easy to follow, fresh, and simply delicious! Our kitchen is a gathering place where I love being with friends and family. A place filled with laughs, good conversation, great food, and a good glass of wine!
From my table to yours, Cheers!
Don't Miss a Recipe
Subscribe Now